Its Autumn now and my breath is hanging around for a moment before dispersing, the Jumpers are coming out and the shorts are definitely away.



I have done some more travelling since my last entry- to Sheffield to meet the Last surgical instrument forger, to Plymouth to meet a legend and soon hopefully to Gloucester and to London to see some friends and fellows.
Ive been busy and its been a long time since my last update so I want to just share some pictures today and revisit specifics in more detail at a later date.



A "goosewing" hatchet, for workshop hewing and preparing timber for planning after being split. Made with a forge-welded construction.
Froe with turned, self-wedging ash handle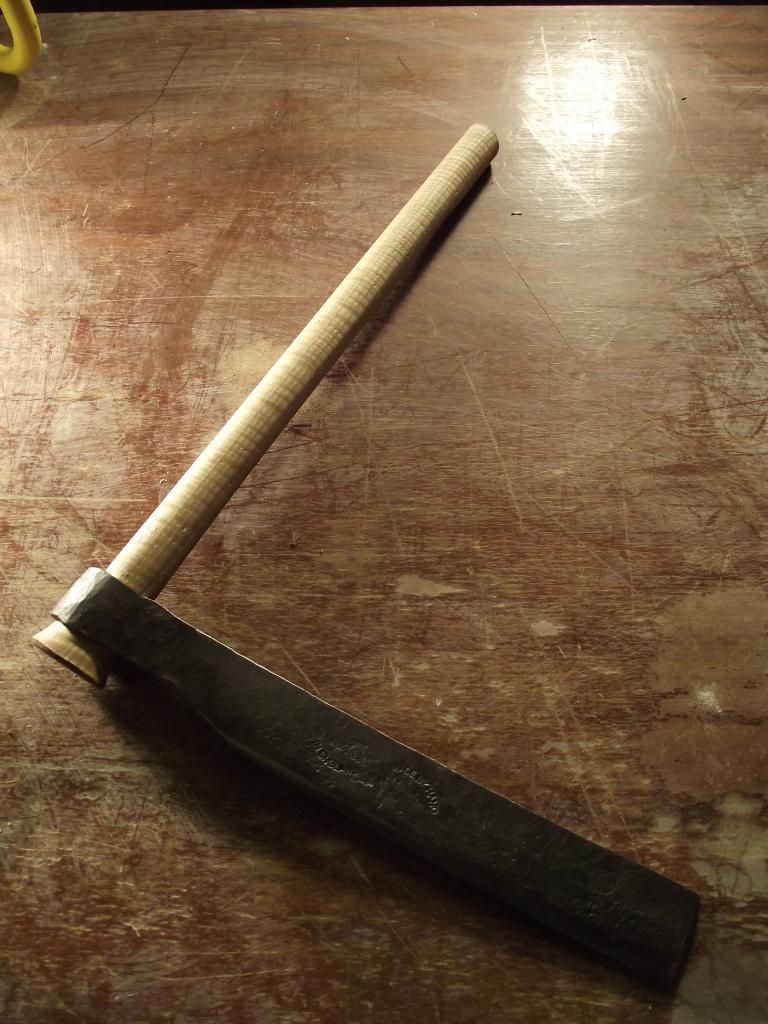 I bought a wood lathe so had to forge my own tools as wells turn the handles for them. the timber here is green sycamore from the farm where our workshop is.
Single bevelled carving knives hand forged from 1.1% carbon steel. These are available for sale, £40 per blade + £15 fitted with a handle.
a Sycamore spoon, carved with said knife.
Using a stock knife I have forged to carve a bowl. More on this piece to follow.



Lightweight Carving axe (500g) with welded in steel edge.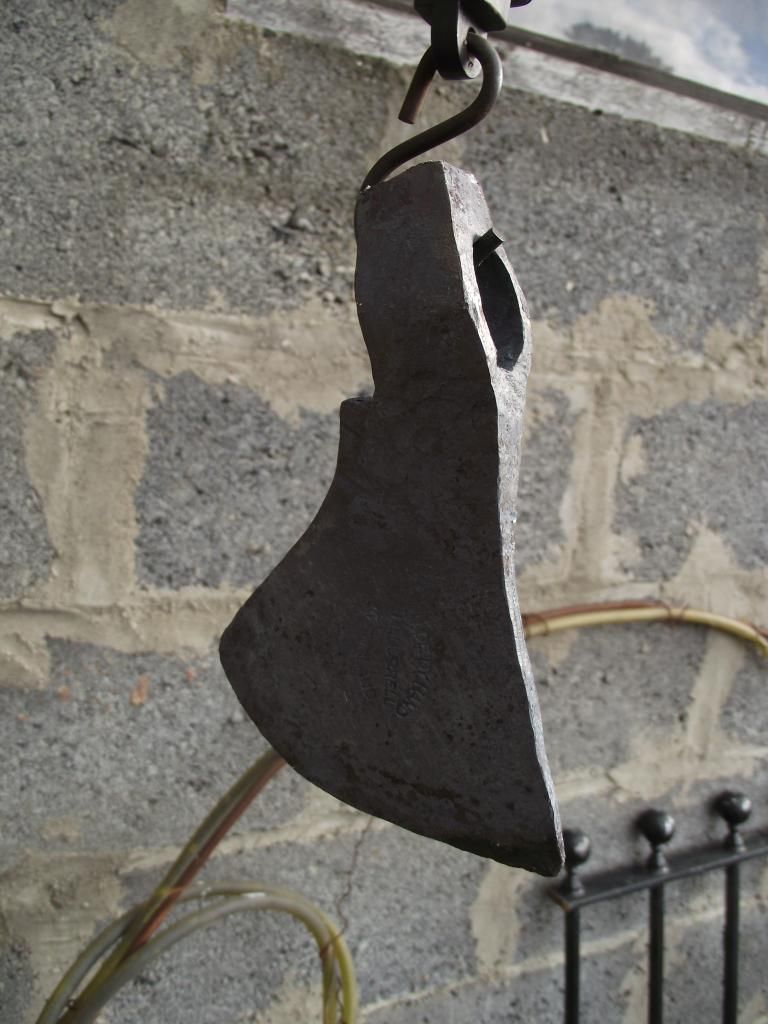 the same axe finished and fitted with a Yew wood haft, carved by knife to allow the natural undulations of the timber to add form, beauty as well as strength.
small carving knife with spalted beech handle, green chord ferule.
Hand forged "hook" knives for bowl and spoon carving, forged from 1.1% c steel, shown here with the deep golden hue from the tempering process.
These Hook knives are available in a range of styles and radii for £45.
there is more to come on these blades as they are a subtle and complex tool to create.
.